Used Strapack JK-2 from £250
Automatic Feed Memory
Semi Automatic
Variable Tension
View ...
Spare Parts Available
Packaging Supplies and Machinery
Welcome to Acre Packaging. We are an established Packaging Supplies and Strapping Machines supplier based in Tamworth, Staffordshire.
We've been providing local and national customers with their packaging supplies and requirements for over 20 years. We have an extensive range of packaging products, equipment and machinery in stock. We can also provide you with advice for all your packing requirements. We are a main dealer of Akebono and Strapack strapping machines. We also carry a range of used machines, often with warranty and service backup. Acre packaging can carry out repairs and upgrades to your existing machinery and have a small number of engineers across the UK. When it comes to packaging products, we supply a full range from cardboard boxes to heat sealers and pillopax. Give us a call and we'll try our best to give you the best prices.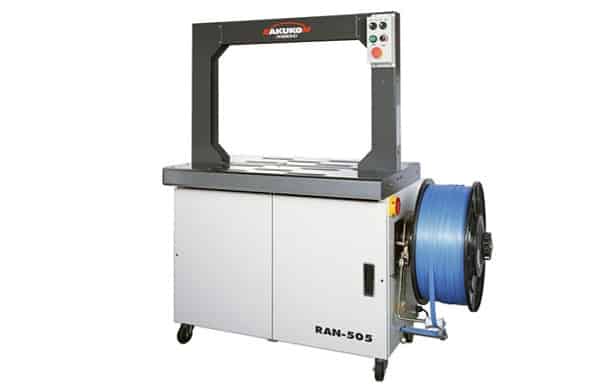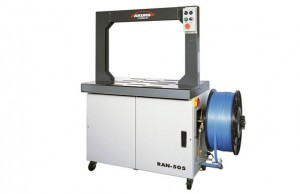 We specialise in Akebono machines but also stock Strapack and others. We provide sales, and aftercare support, including servicing and reapir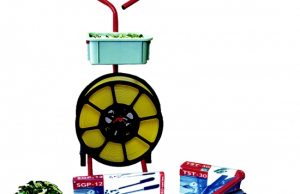 From our depot in Tamworth, we supply packaging and materials across the UK. We have a range of machinery and equipment such as pillopax machines and hand strapping kits.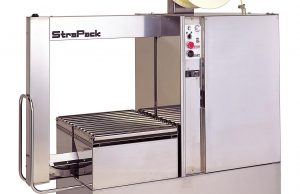 Sales and Service
We can provide you with everything you need for your packaging requirements. Our maintenance and service plans operate across the UK. Call us for details